Business Development Leader – IoT & Integration
Greg has over 26 years of experience working in the Building Systems and Controls Industry.  His background includes work as a Principal for a Consulting Engineering firm, Senior Sales Engineer for two major equipment manufacturers, Chief Mechanical Design/Commissioning Manager for a program management team that managed a $1.3B bond, and also served as the Executive Director of Facilities for a large school district with over 100 buildings. 
Greg is currently the Business Development Leader for Building IoT and Integration for Cochrane Supply & Engineering. His expertise in Smart Building Design provides technology solutions and support for Consulting Engineers, Systems Integrators, and End Users. As of 2022, Greg has been appointed the Executive Director of Real Estate Cyber Consortium (RECC), promoting "cyber harmony" through leadership and insight on best practices, policies, and procedures for real estate owners, operators, and solution providers.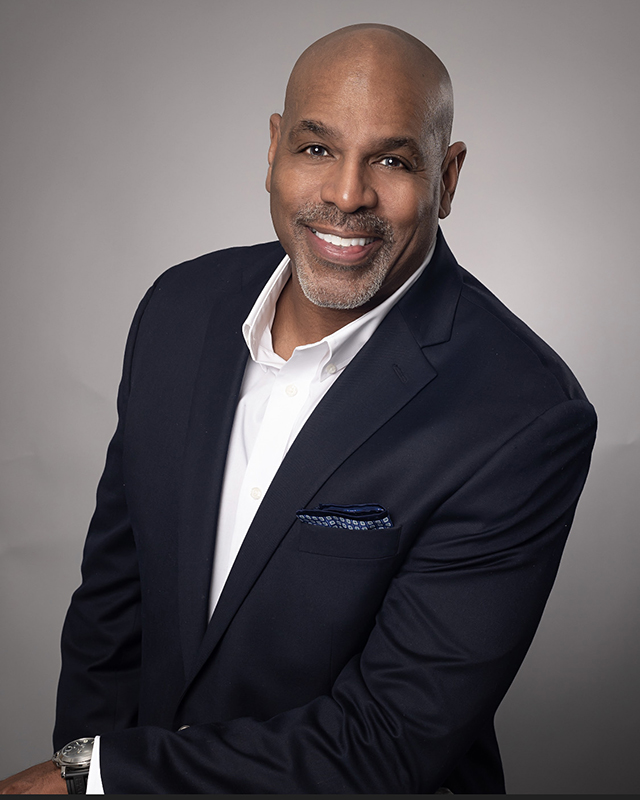 Cochrane Supply is at the forefront of promoting cyber awareness to our industry through our involvement with the Real Estate Cyber Consortium (RECC). 
In 2023, Greg Fitzpatrick was appointed as the Executive Director of RECC, under his leadership he hopes to create "Cyber Harmony" within our industry by bridging the cyber security knowledge gap between general contractors, construction managers, building technology manufacturers, systems integrators, consulting engineers, commissioning agents, and the needs of the large commercial/industrial real estate owners.
The mission of the RECC is to elevate awareness across the real estate community to improve cyber security preparedness for buildings and facilities. Specifically, the goal of the partnership with manufacturers, and associated supply chain and service providers, is to align the development, deployment, and ongoing support of building technology solutions to a core set of security principles and standards and accelerate their adoption. The Consortium shares leadership and insight on best practices, policies, and procedures for real estate owners, operators, and solution providers.
RECC represents over 45 leading organizations that are responsible for over 12.5 billion square feet of commercial and industrial property management operations worldwide and generate annual revenues of over $280 Billion.
Our team of mechanical, electrical, BAS and IT professionals are here to support the products and resources on this site. We use a collaborative approach to our customer's projects, which allows us to provide technology solutions tailored to your specific needs. Let Cochrane Supply and Engineering be your trusted advisor when it comes to smart building design.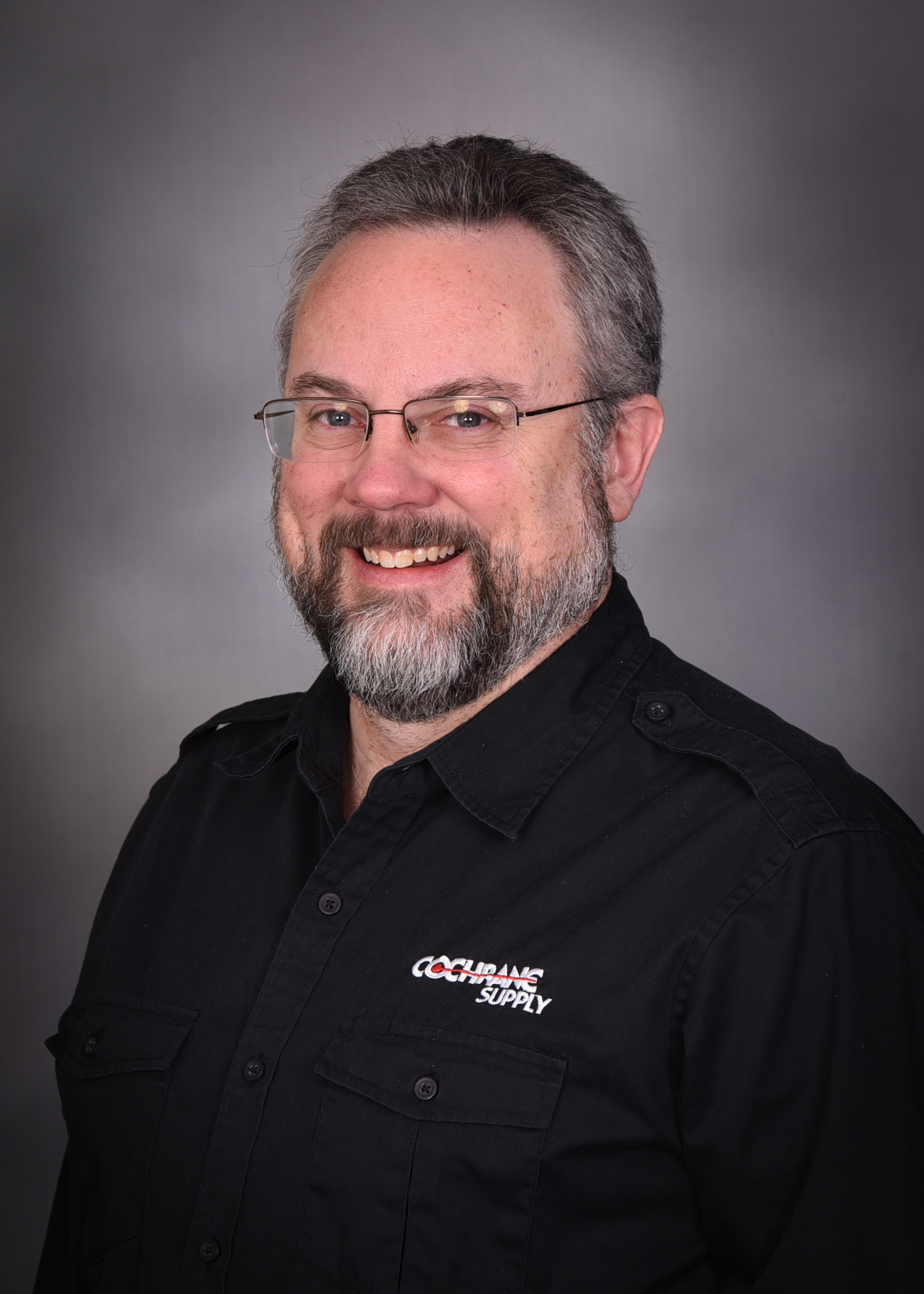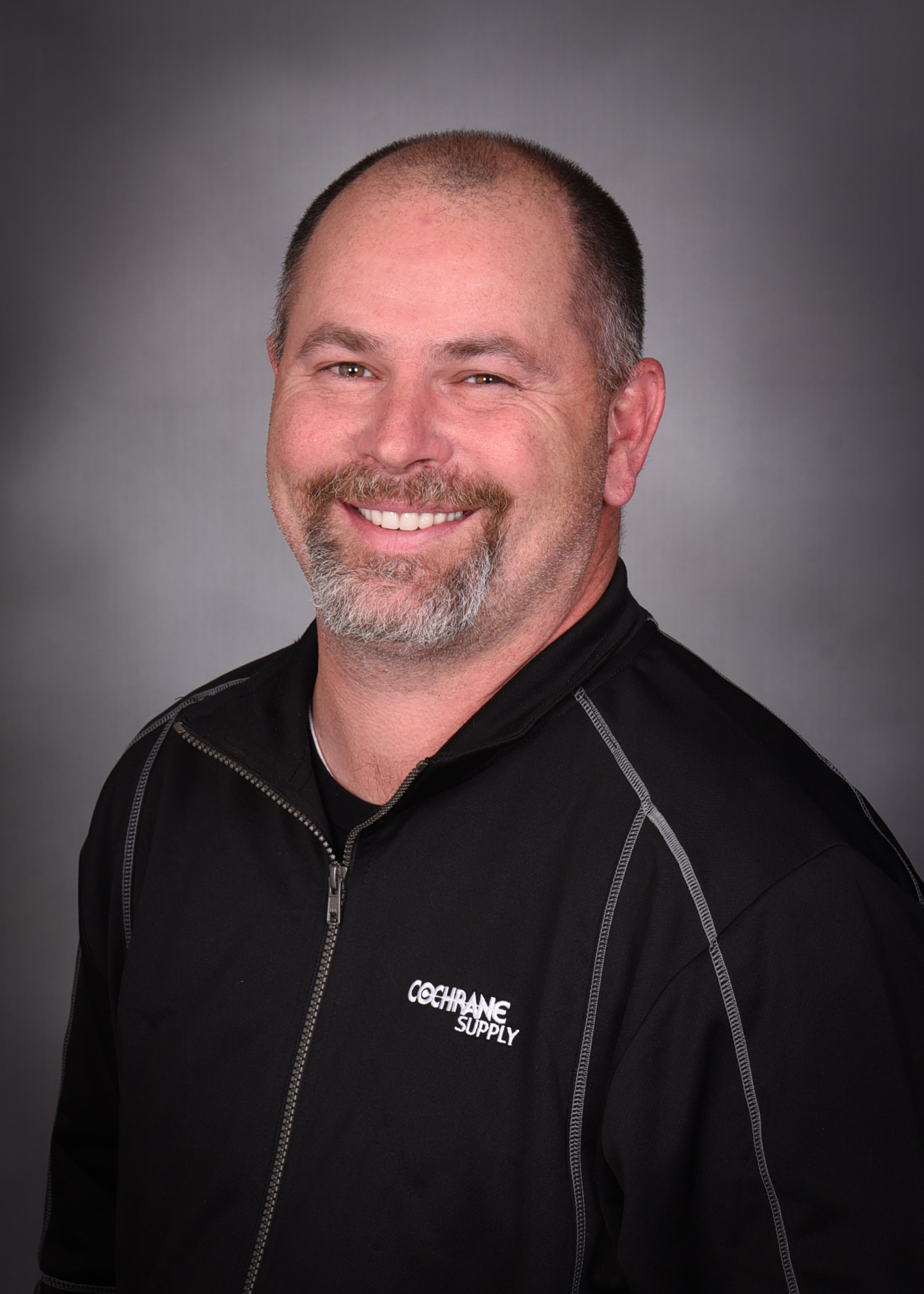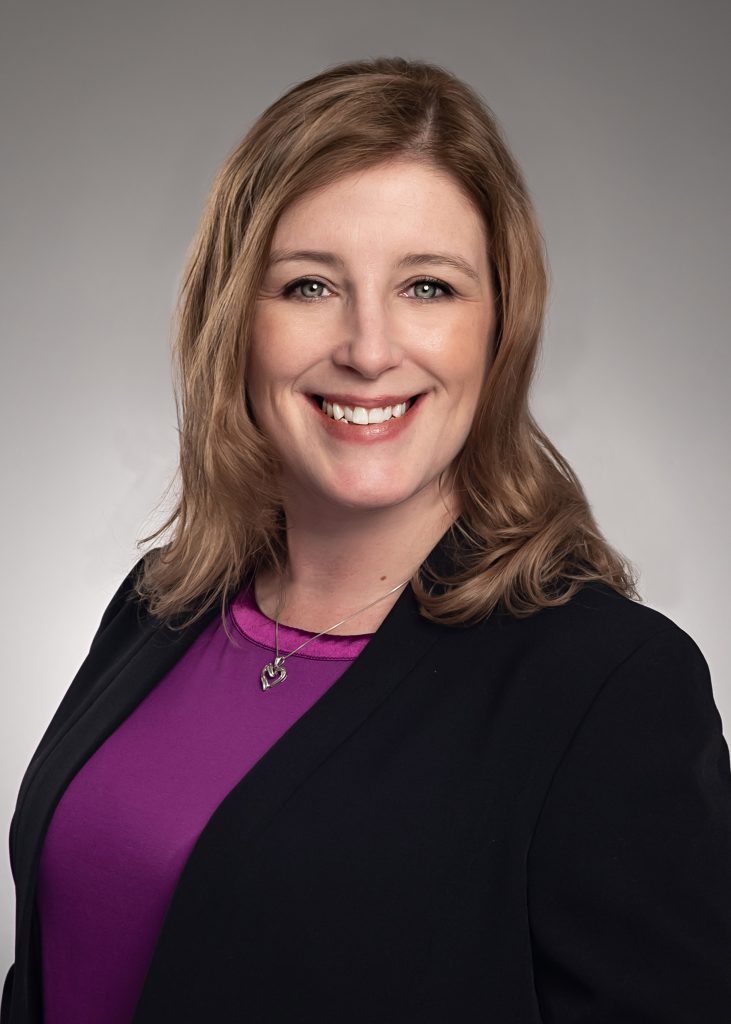 Director of Products & Marketing
Have a project in mind?
Let's get to work.